Career Opportunities
Career Opportunities


For more than 150 years, the Office of the Attorney General, Department of Justice, has served as the people's own law office and California's leader in law enforcement and crime prevention. DOJ employees have earned an outstanding reputation for meeting the highest professional standards, providing great service, and demonstrating courageous leadership and a commitment to excellence to the people of California. If you share our determination to make a better California, a better country and a better world, we invite you to join the very best and seek a career with the Office of the Attorney General, Department of Justice.
Getting Started
Reasons to join us
If you're passionate about public service and share our commitment to serving the people of the nation's most diverse state, the Office of the Attorney General, California Department of Justice welcomes you! Join us and explore amazing benefits like access to unparalleled health, vision, dental and retirement options that the State of California has to offer.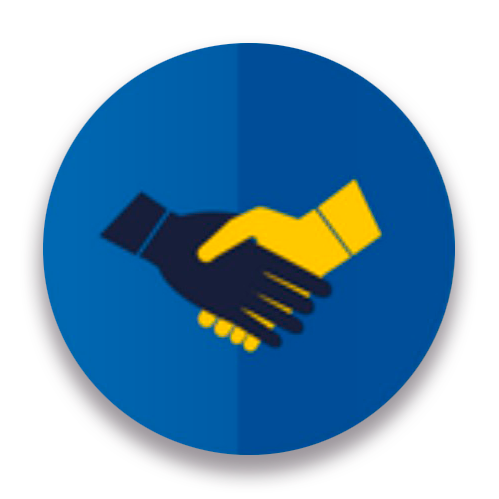 Make a difference
Have the opportunity to protect and serve the People of California.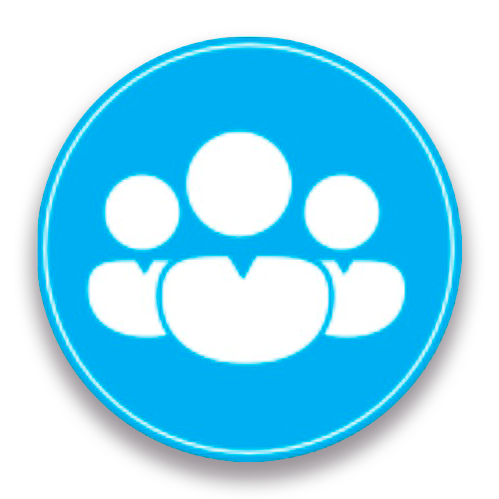 Be Part of our diverse team
We are committed to ensuring that diversity and inclusion in the workplace is a priority.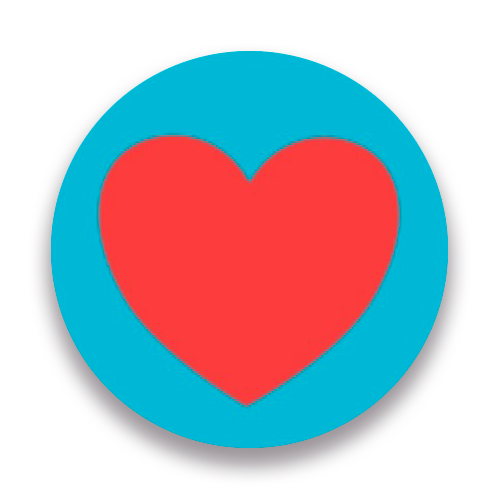 Earn great benefits
Our employees have access to premium healthcare, dental, and vision plans.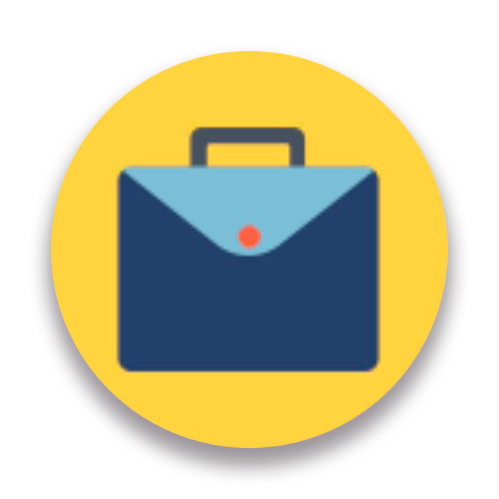 CalPers retirement
Access to the California Public Employees Retirement System - the nation's leading employee pensions program.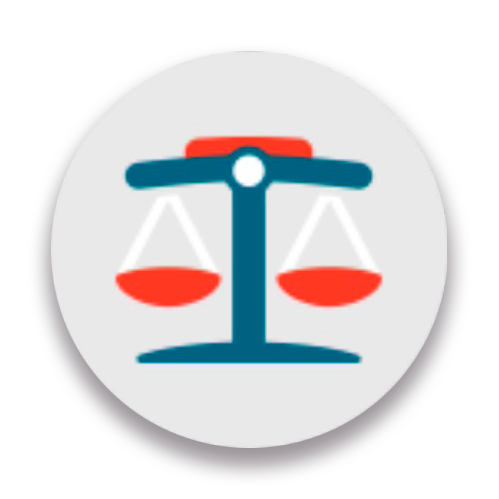 Enjoy a balanced environment
We understand that a healthy work-life balance is crucial to a productive and happy employee.
Email us or follow us on social media to stay updated with the latest vacancies