Wallace Arthur Richards III
Missing Person
Missing Since:
Sex:
DOB:
Race:
Height:
Eyes:
Weight:
Hair:
AKA:
Nickname:
Clothing:
Scars/Marks/Tattoo:
Jewelry:
Other Identifier:
Dental X-rays Available:
Contact
| | |
| --- | --- |
| Agency: | |
| Phone Number: | |
| Case Number: | |
Suspect
Name:
DOB:
Race:
Sex:
Height:
Weight:
Eyes:
Hair:
Alias:
Scars/Marks/Tattoo:
Note:
Vehicle
Make:
Model:
Year:
Color:
Plate No:
State:
Description: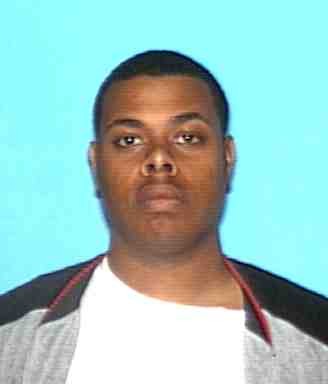 Clothing:
White t-shirt, baggy blue jeans, and a hunter green and dark gray "North Face" lightweight jacket
Scars/Marks/Tattoos:
Large dark scar on the top of his wrist, large scars on both knees, scars on his back and left side of his body, and acne on his cheeks.
Other Identifier:
Figaro link gold chain necklace with a bracelet connected to make it longer
Dental X-rays Available?:
Wallace was last seen on November 10, 2005 in Berkeley, CA. He was on his way to have a friends car serviced; the car was later located in the city of San Lorenzo, CA.